Event services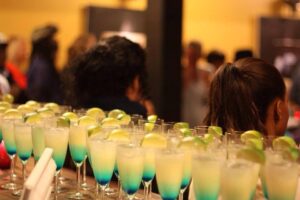 At Yves Afro Events, our high-end party planning and event service is aimed strictly at the private client who wishes to entertain their friends and family in a way that will resonate positively for years. Our team of party planners will offer you a constructive yet very inspirational guidance at the planning stage, and then we will with due consultation plan everything for you all the way down to the last detail
We are renowned experts in designing home-based exotic and continental parties at venues of your choice or by our recommendation. You will enjoy a stress-free party as we handle all the necessary details, providing full event management of catering, entertainment, production, decoration and transport if necessary.
Artist & Business Collaborations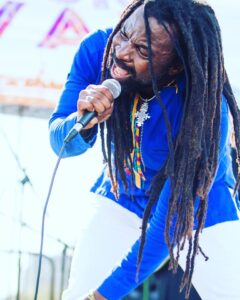 Yves Afro Events is dedicated to promoting African Music, African Culture, African Events and Organizing quality concerts, African house parties and festivals in scandinavia, and the rest of europe with the aim of boosting the image of AFRICA. Together we can bring your vision to life.
Business, Event marketing & Promotion
Are you an Afro- centric business owner? Are you planning to host an Afro-Centric event? We might just be the right people to talk to. We aspire to help Afro-Centric businesses thrive in the diaspora! We will use our platform and network to help promote and advertise your projects.